ABOUT US
Every Life Matters
Foundation for Life is the premiere organization in Houston, addressing pro–life issues since 1976. Foundation for Life believes that all human life has dignity and absolute value. We are all made in the image and likeness of God; therefore every life matters and we must recognize the dignity and value of all life, from conception to natural death.
Our Mission
The mission of Foundation for Life is to uphold, protect and defend the value and dignity of human life from conception to natural death through advocacy, education and maternal assistance for women in crisis pregnancies.
Our Vision
Foundation for Life envisions a world where all human life from conception to natural death is valued, and the anti–life threats of abortion, fetal experimentation, euthanasia and other anti–life issues no longer exist.
HOW CAN WE HELP YOU?
Free Ultrasounds | Wednesday (10:00 AM — 5:00 PM) | Friday (1:00 PM — 5:00 PM)
Please call 713.263.8400 to schedule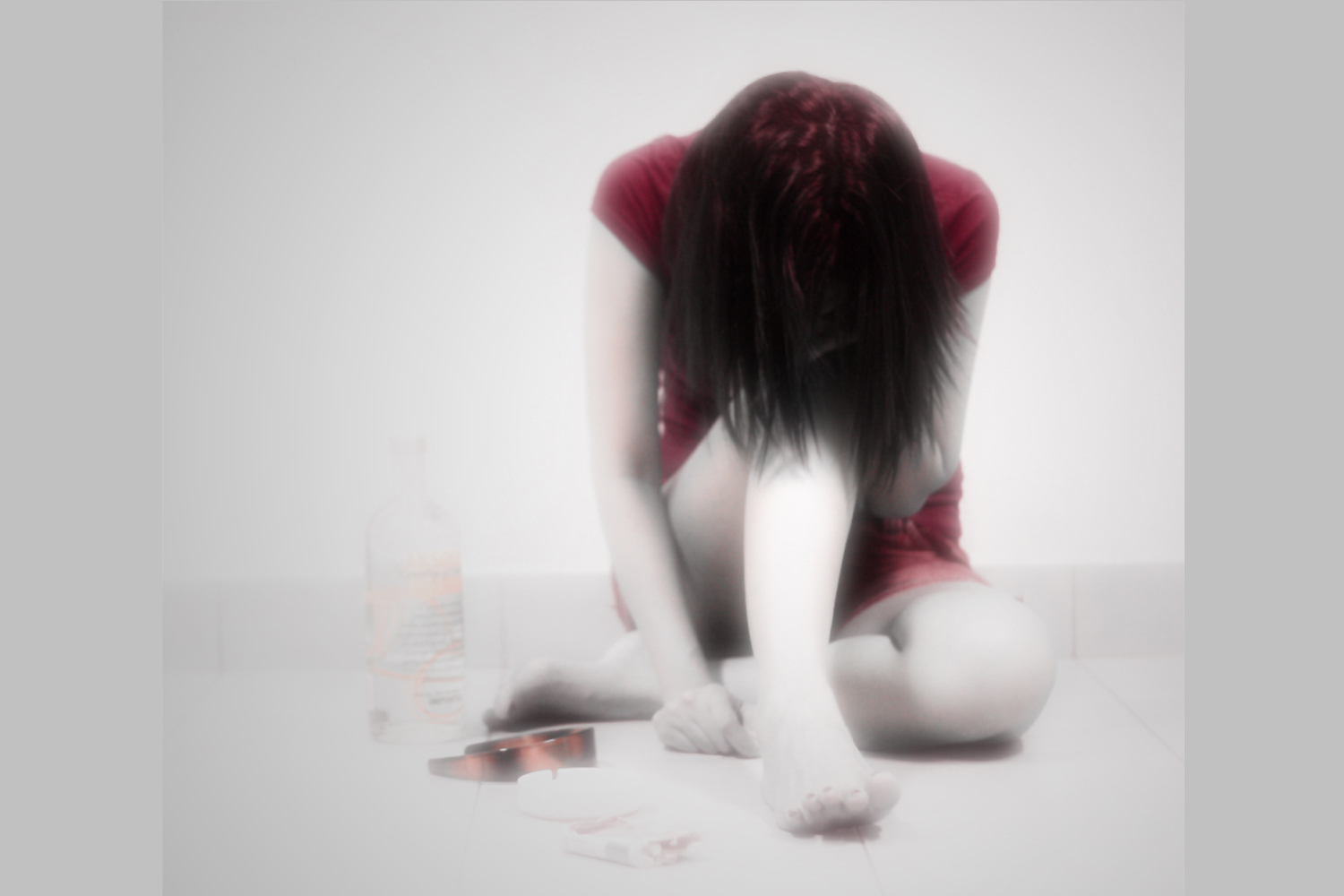 Free counseling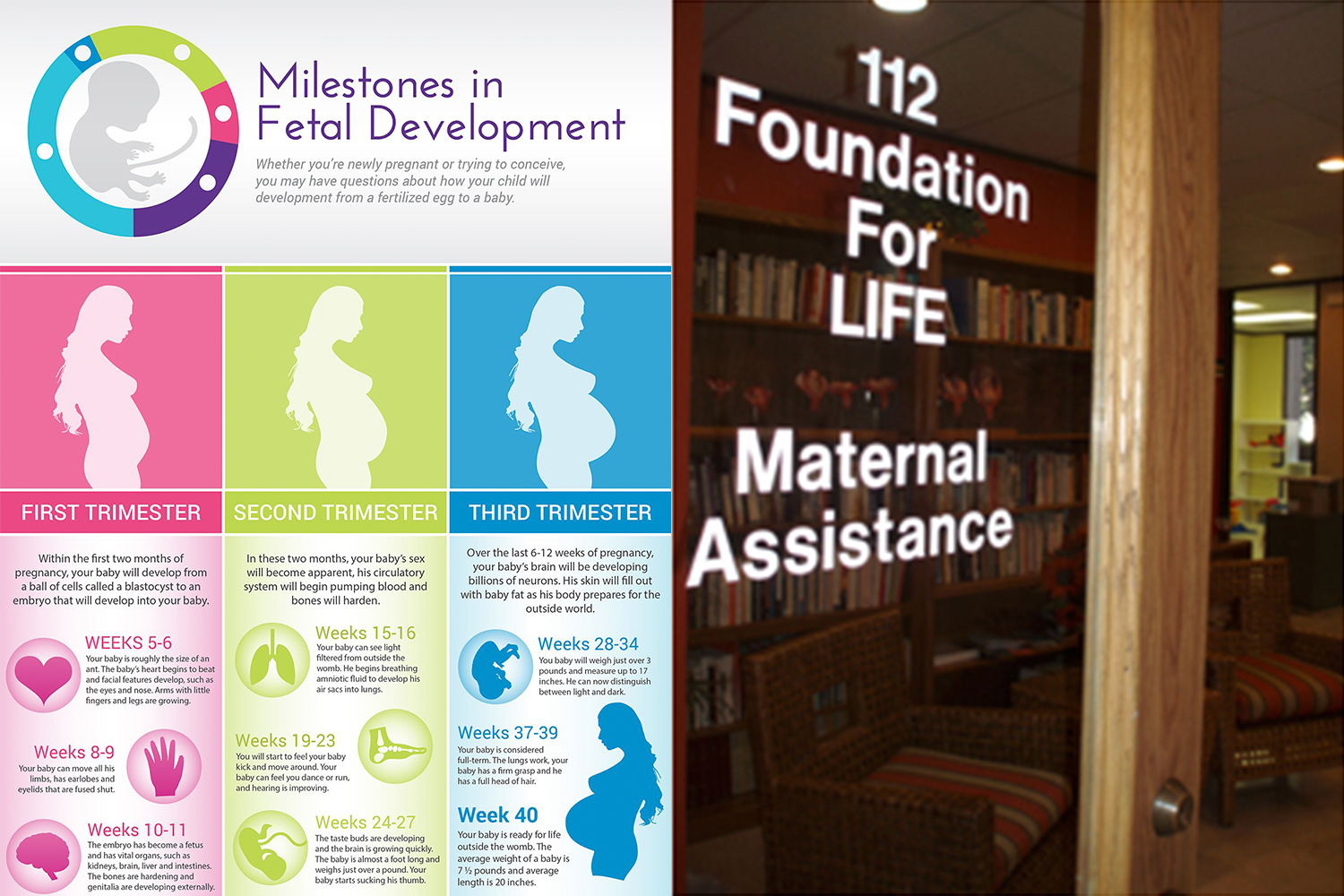 Free Classes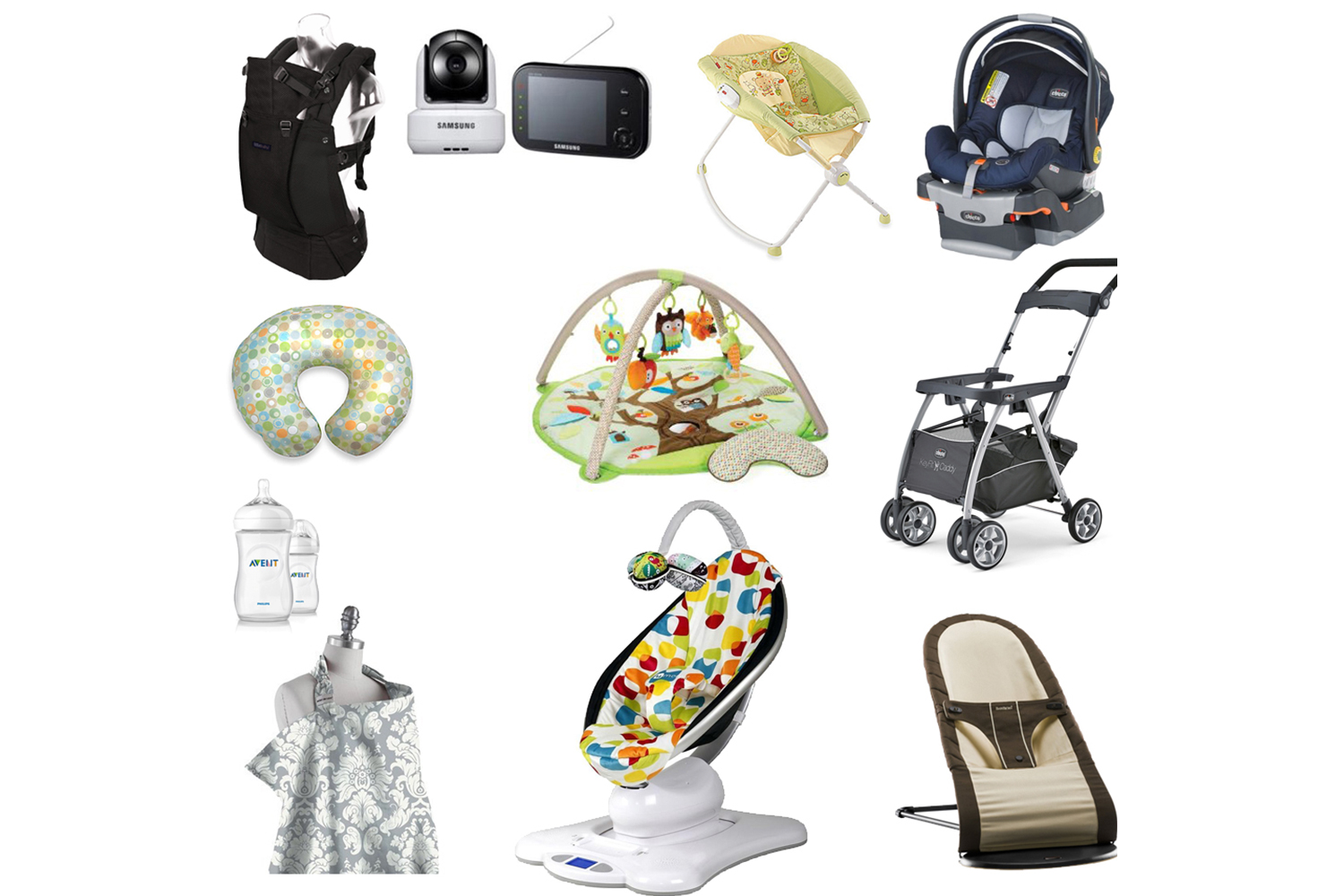 Baby items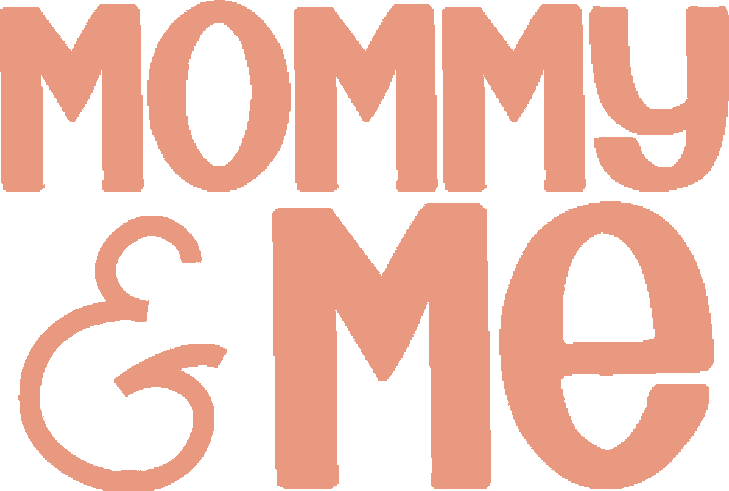 Baby Food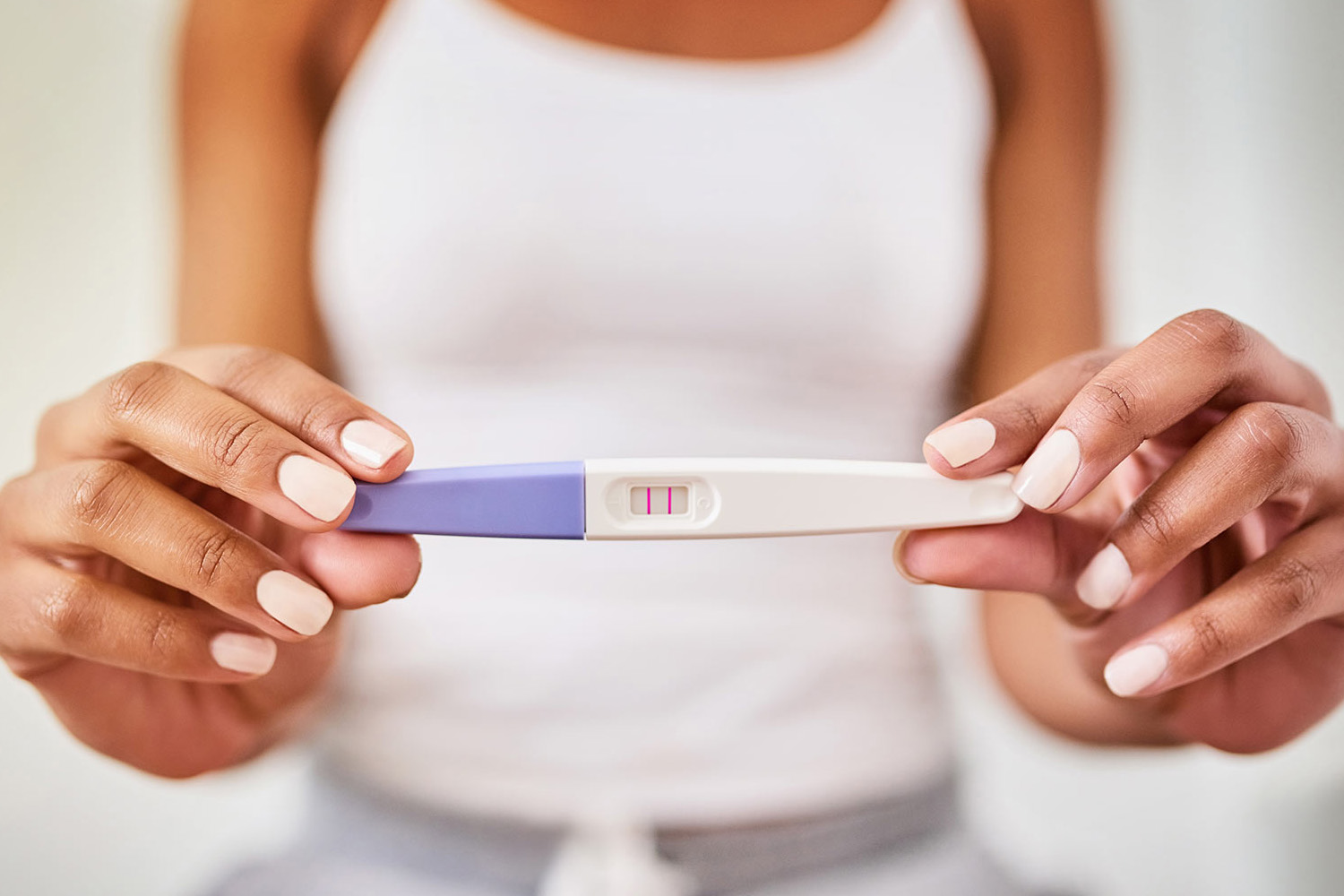 Pregnancy Test?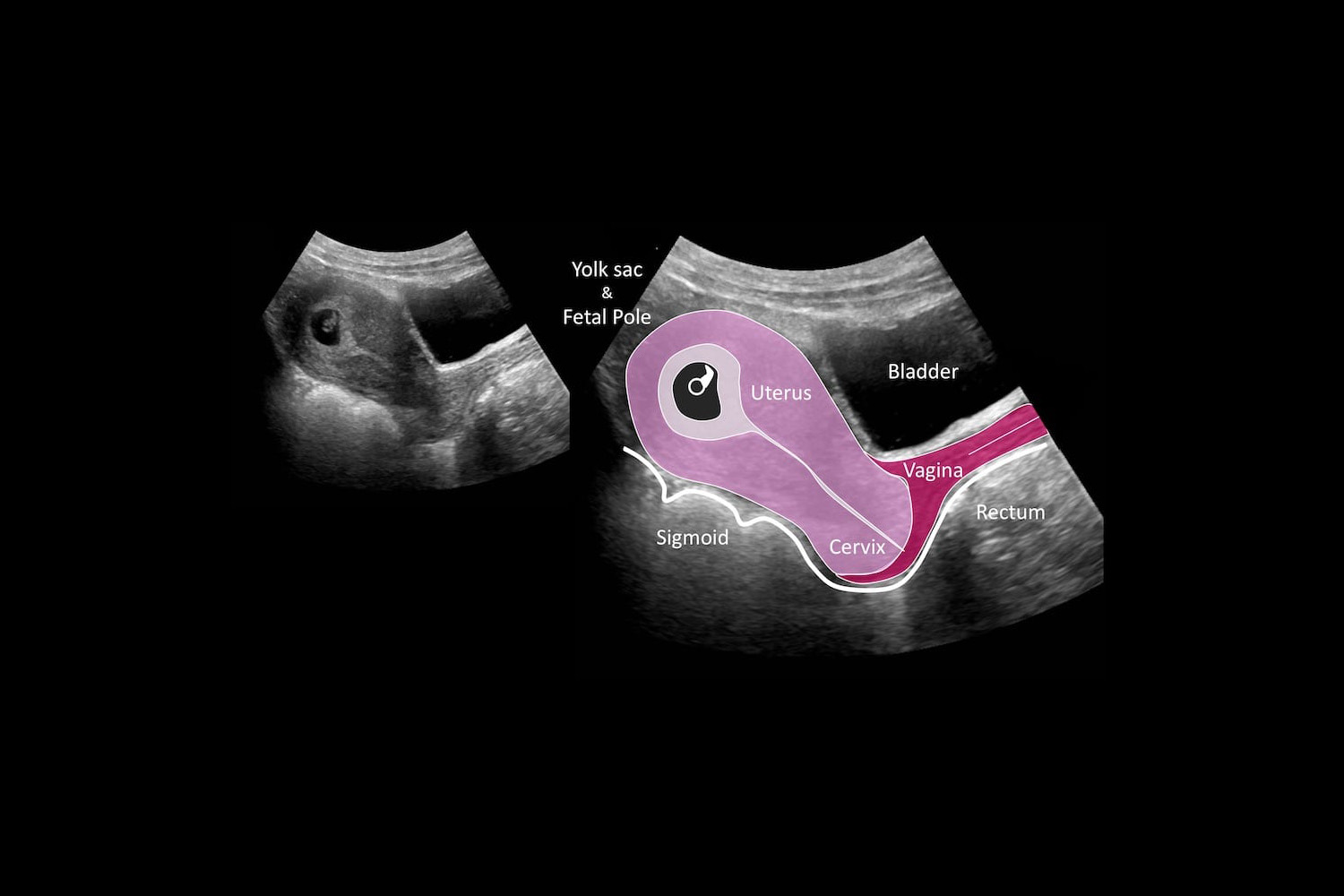 Ultra Sound?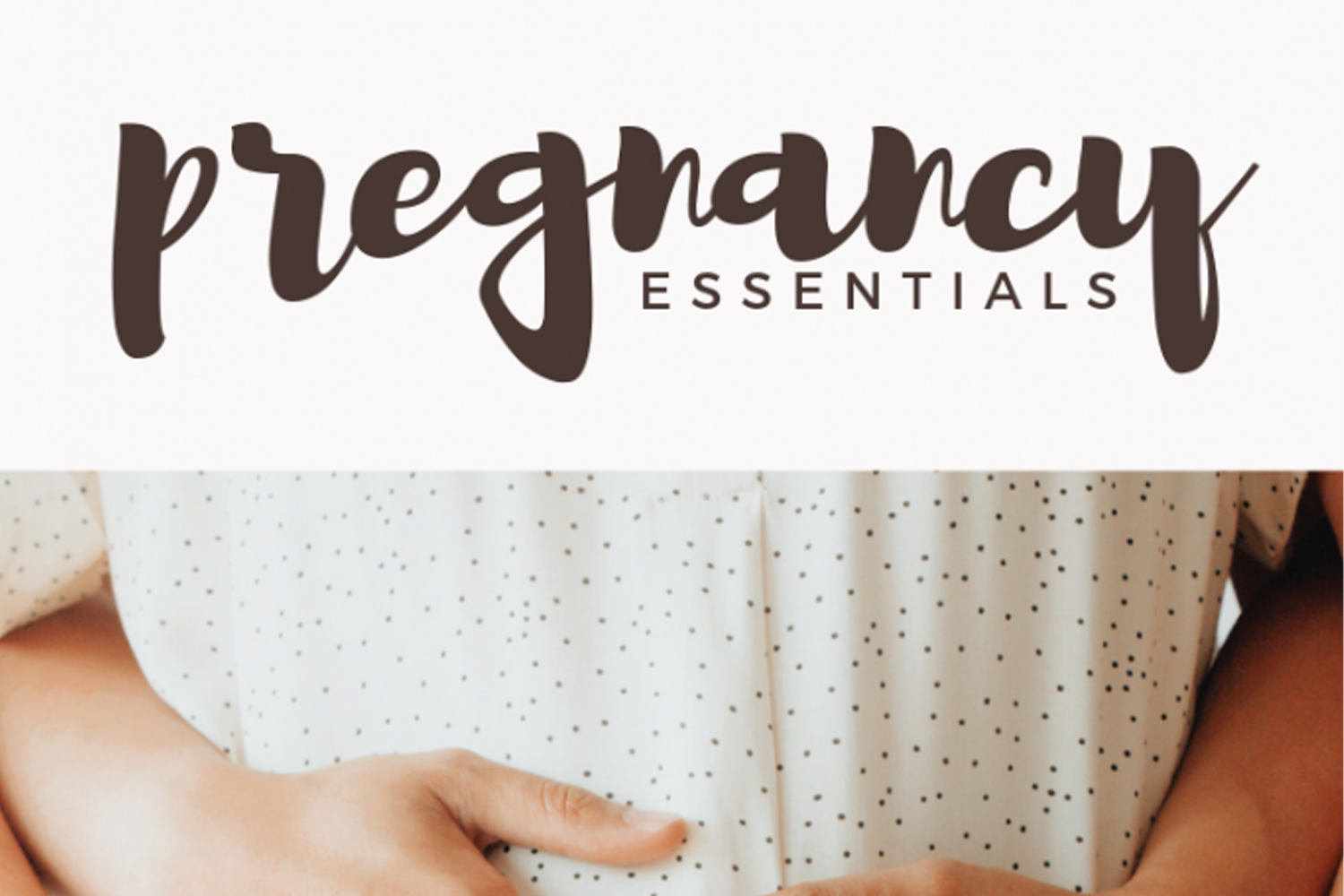 Maternity Items?
Phones are answered 24/7
Office Hours:
Wednesday — Friday
10:00 AM to 5:00 PM